Back & Front Yard Makeover, Landscaping
& Home Improvement's on a Budget!



Eco-Sustainable Home make-over
& Garden design


Landscape ideas, Landscape design & Landscape installations, Retaining walls,
Fencing & Gates of all types e.g. timber, metal. Pergolas, Decking, Patios & more
Front Home Updates; Render, Windows, Doors, Lights, Decking, Painting,
Rockeries, Ferneries, Paving, Concreting, Driveways, Paths etc.
Water features, Ponds, Pool surrounds and more…

Trade services: Engineering, Architecture/Design, Plumbing, Electrical, Bricklaying, Painting, Rendering, Chippy's & more…

- Grey water reuse & diversion systems with passive irrigation installation - Solar Energy - Sustainable Home Assessment




"Our Service will value add, enhance
& improve the aesthetics of your Home"
Recent Project: Eco-Sustainable Home Make-over 1970's built/designed home – Melbourne, VIC 2009
Before After
We can improve your home with our eco-sustainable home make-over, or to give it street appeal with a modern eco-sustainable touch that meets your budget!
Current Project: Eco-Sustainable Zen Home Design – Melbourne, VIC 2010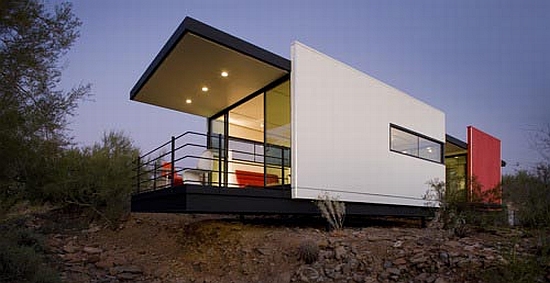 We have identified that precision built houses are the future.
We offer the highest quality of sustainable & environmental feng shui zen home design and workmanship, with home energy, water and recycling management systems.
Ilias Bafas
Eco-Homes Sustainability Design & Services - Australia
ABN 60 905 957 846